The hotel is an important part of the service industry, it is to provide consumers with quality services. As a backup power used in the all-star hotel is quite popular, it is switchable between mains and back-up power, to keep the power supply stable.
When Mega Power provide power for hotel, will be important to fully calculate emergency load demand, with five-star standards, to carry out low-noise room layout automation of diesel generator sets, control logic, control procedures, human-computer interface design, to create greater value for our customers during the power supply.
Beijing Pan Gu Plaza
5 x 2.5MVA gensets, synchronized and installed in underground.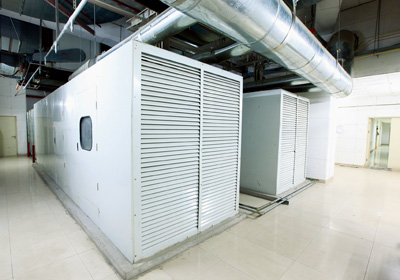 Genset room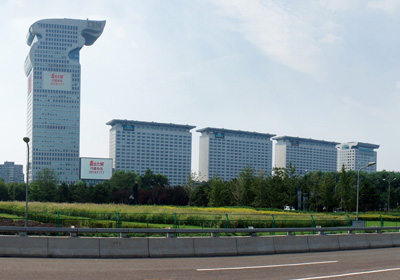 Pangu Plaza-1


Pangu Plaza-2