Easy worn parts
The daily maintenance of generator sets is very important. We offer maintenance list according to working hours, including filters, belts, fuse, etc.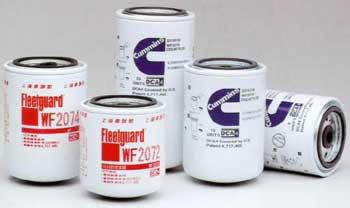 Engine parts
Mega Power provides almost all the engine parts from a complete engine block to small gaskets for all the products we put into the market. All parts we offer are genuine parts.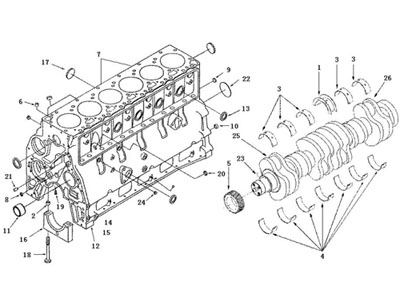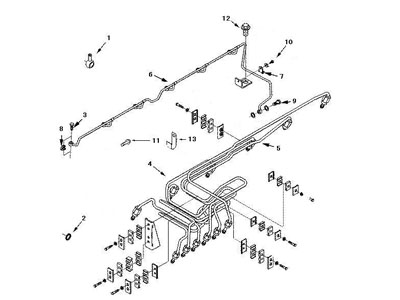 Alternator parts
ARV, rectifiers, droop kit, etc.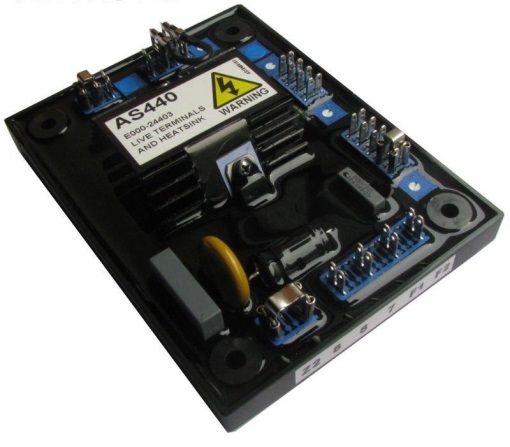 Electrical components
Control panel, breakers, meters, sensors, etc. We do test and examination for every part and choose the qualified one very strictly, actually we are selecting the first level and cost effective parts for you before offering the generator sets.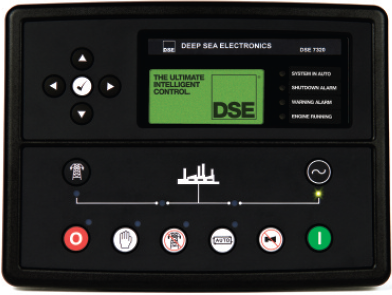 Choosing us, you will save much time and cost for service works, plus with our powerful system we will help you get the right parts very quickly.