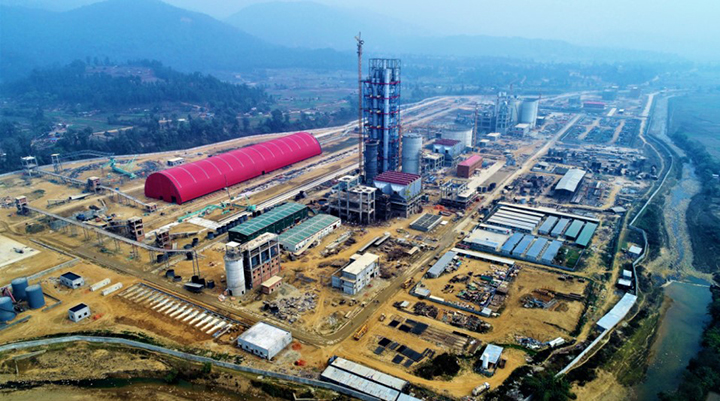 This project adopts Mega soundproof containerized type generators powered by MTU engines, coupled with electrical cabinets, background monitoring system and the black start system for grid operation. The total power for the project is 25MW, the voltage is 10.5KV, 17 units 1500KW running in paralleling for the prime power of the cement factory.
This project is a typical Industrial chain project using all China standard from initial planning, mid-term R&D, final installing and commissioning. Furthermore, the quality, security and environmental caring system are all adopting China standard.
Since the bid, Pauway energy from the overall planning of power plant projects, optimization program design, overcoming project problems, overcome difficulties, in ensuring a successful completion of the task, while filling the relevant fields of the project technical Blank, won the project party a trust and high praise.
After the successful commissioning of the power station, it will provide a safe and reliable backup power for Nepal National Grid and also improve the power supply structure for the entire Nepal cement production.